Who is this guide for?
This guide is for any company that needs test automation to hit the market or release updates as soon as possible.
How long does it take to read?
In just a 10-minute read, you will get a thorough understanding of all the hottest trends in the test automation space as well as the techniques needed to apply them.
Why else should I check out this guide?
The guide not only refers to real-world statistics provided by leading consulting firms, but also offers advice from our ISTQB-certified engineers. Our team has over 30 years of combined industry experience involving best practice implementation.
Quick Take
Testing and validation accounts for 20–30% of the total development cost, while automation helps firms shorten their time-to-market by about 25 percent.
Those who embraced one of the approaches mentioned in the study have also managed to:
speed up delivery of solutions (84%)

release more frequently (88%)

receive business value faster (88%)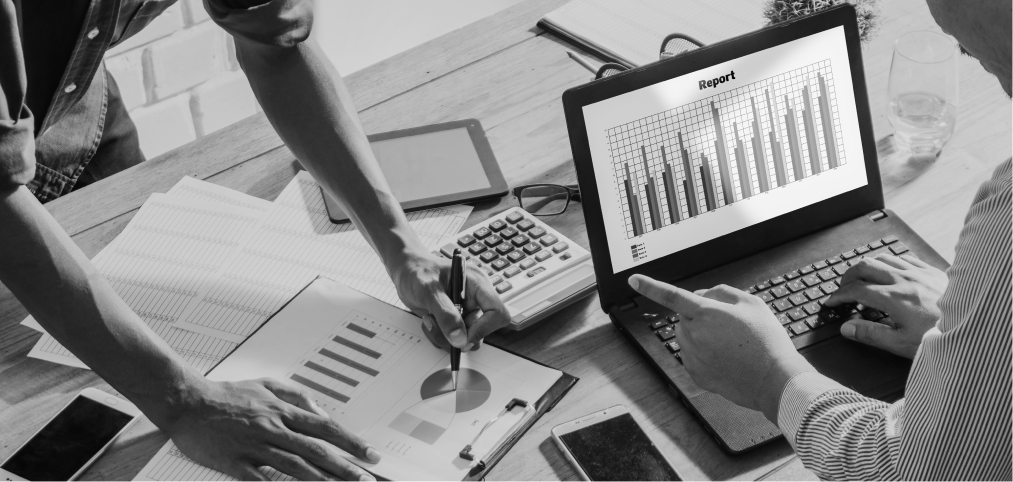 Book a Call